Mindful biscuit pleasure thanks to selected ingredients and over 180 years of experience
McVitie's can look back on over 180 years of experience in the production of baked snacks. Since the company was founded in Edinburgh in 1839, recipes and know-how have been passed down through generations. Not only the English royal family, but also consumers worldwide appreciate the products. McVitie's is the UK's most popular biscuit brand and is sold in over 100 countries worldwide.


McVitie´s is part of the pladis family, the second largest biscuit manufacturer in the world and home to some of the world´s best tasting and most loved snacking brands. To bring moment of happiness to the world with every bite is a commitment and passion grounded in the founding families of the brand and shared today by every colleague at Pladis.
Find out more www.pladisglobal.com/our-world/.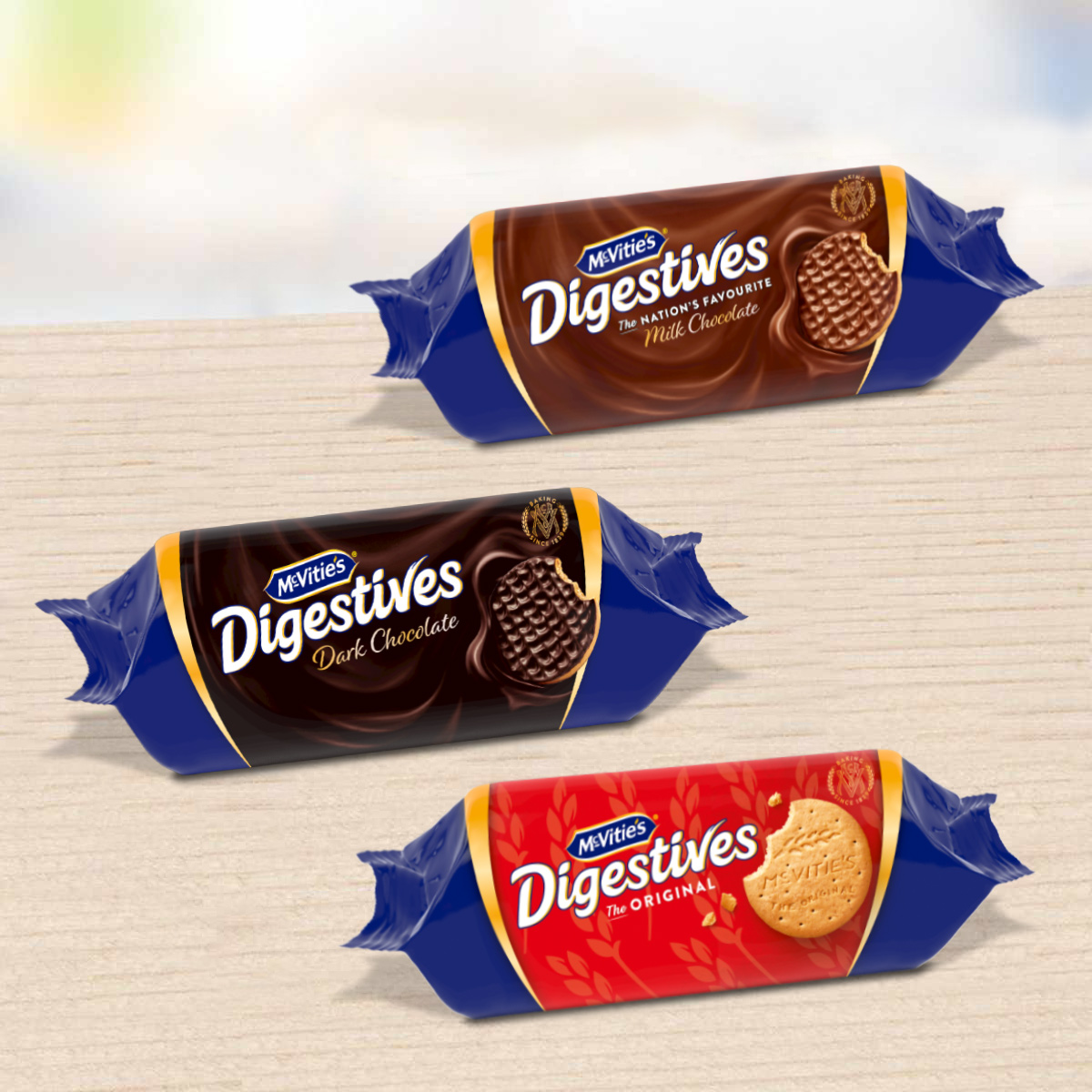 TODAY
Today in Malta: a continuously updated portfolio of popular Digestives, biscuits and snacks.
2016
From June 2016 McVities's became part of the Pladis Group, a new international company born from the merger of Ulker, Godiva and United Biscuits, specialized in the production of baked goods and chocolate.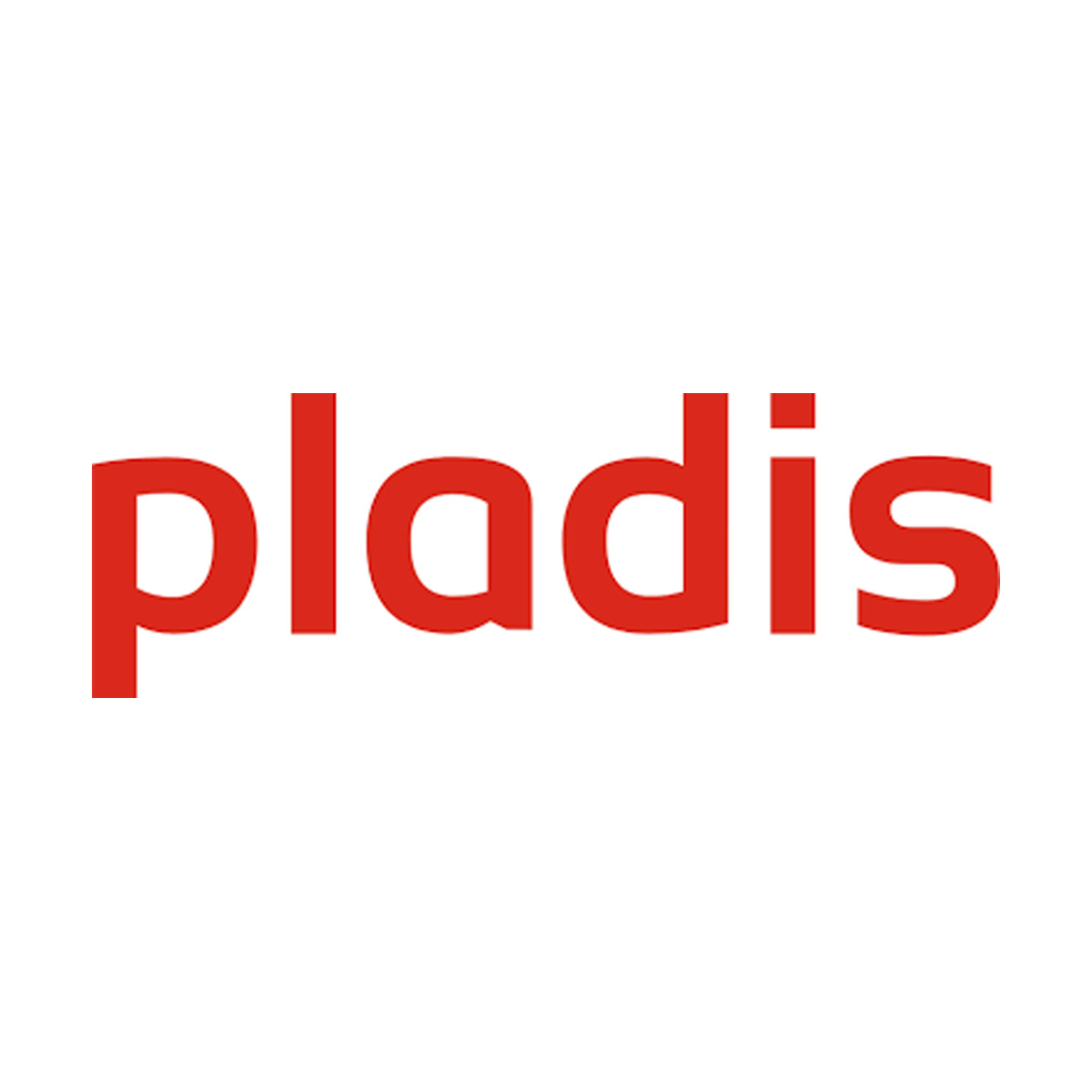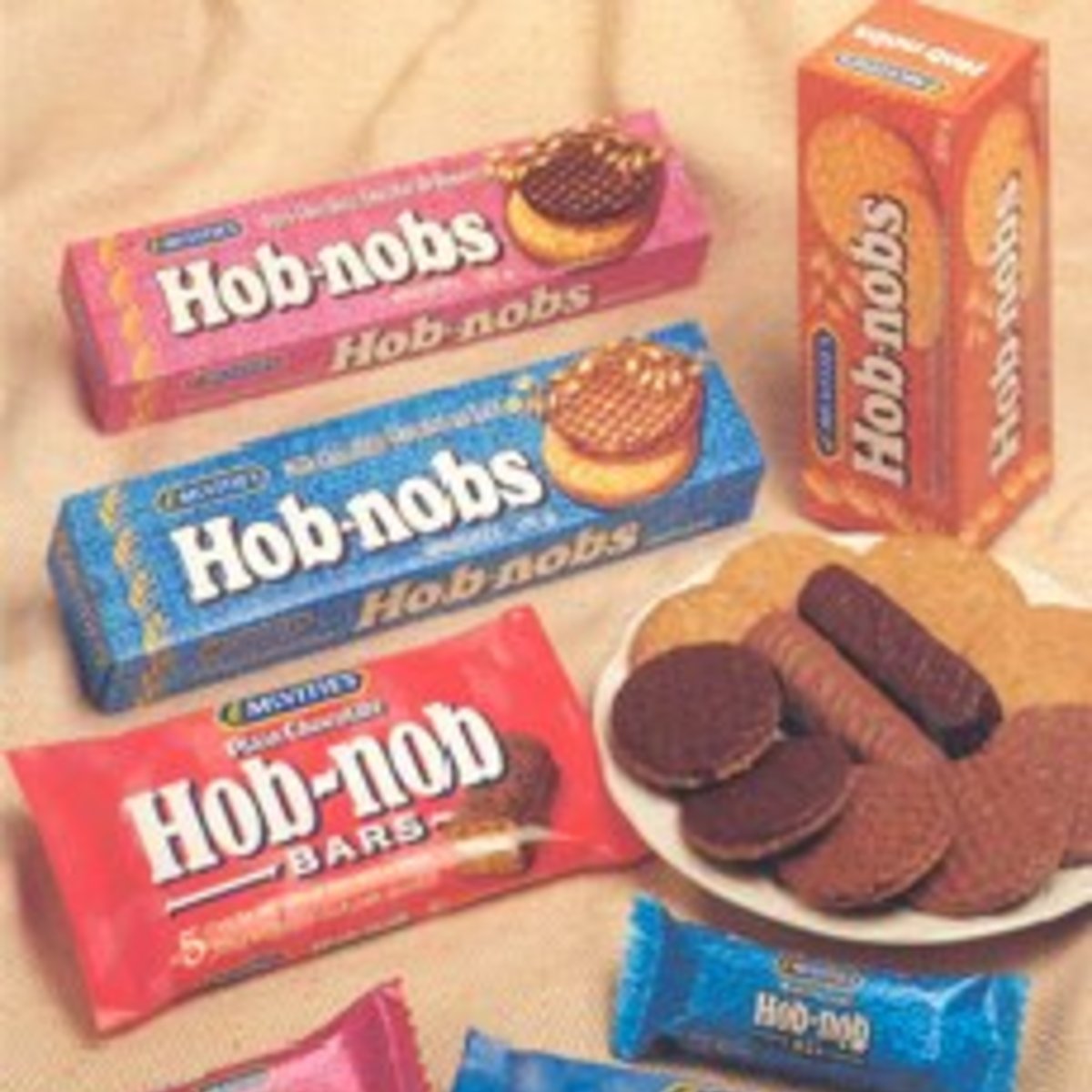 1985
Hobnobs was introduced as early as 1985, while a new version with milk chocolate was added in 1987
1956
The Harlesden, London factory was the first in the world to fully automate its production in 1956. Since then, production has increased by a staggering 1000%.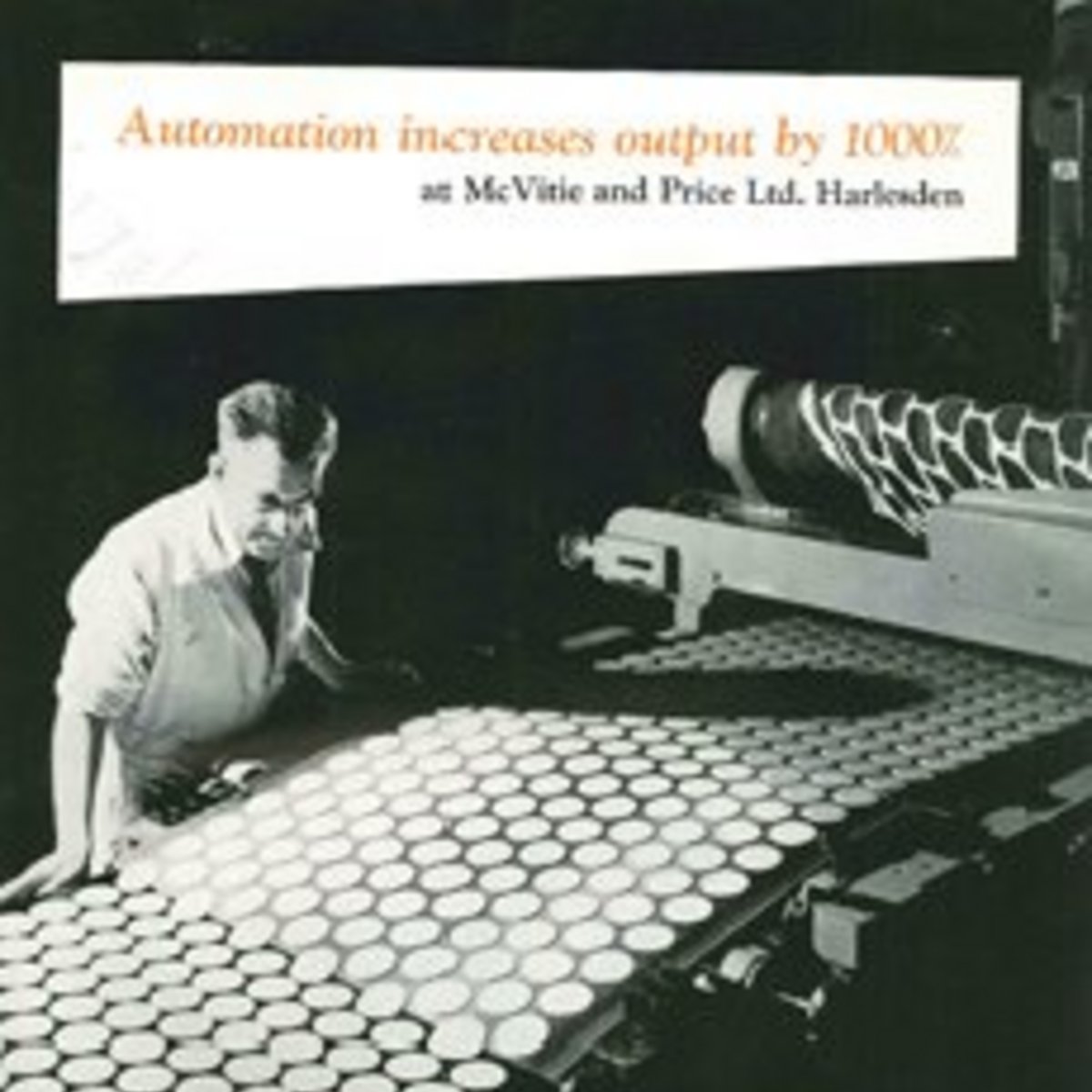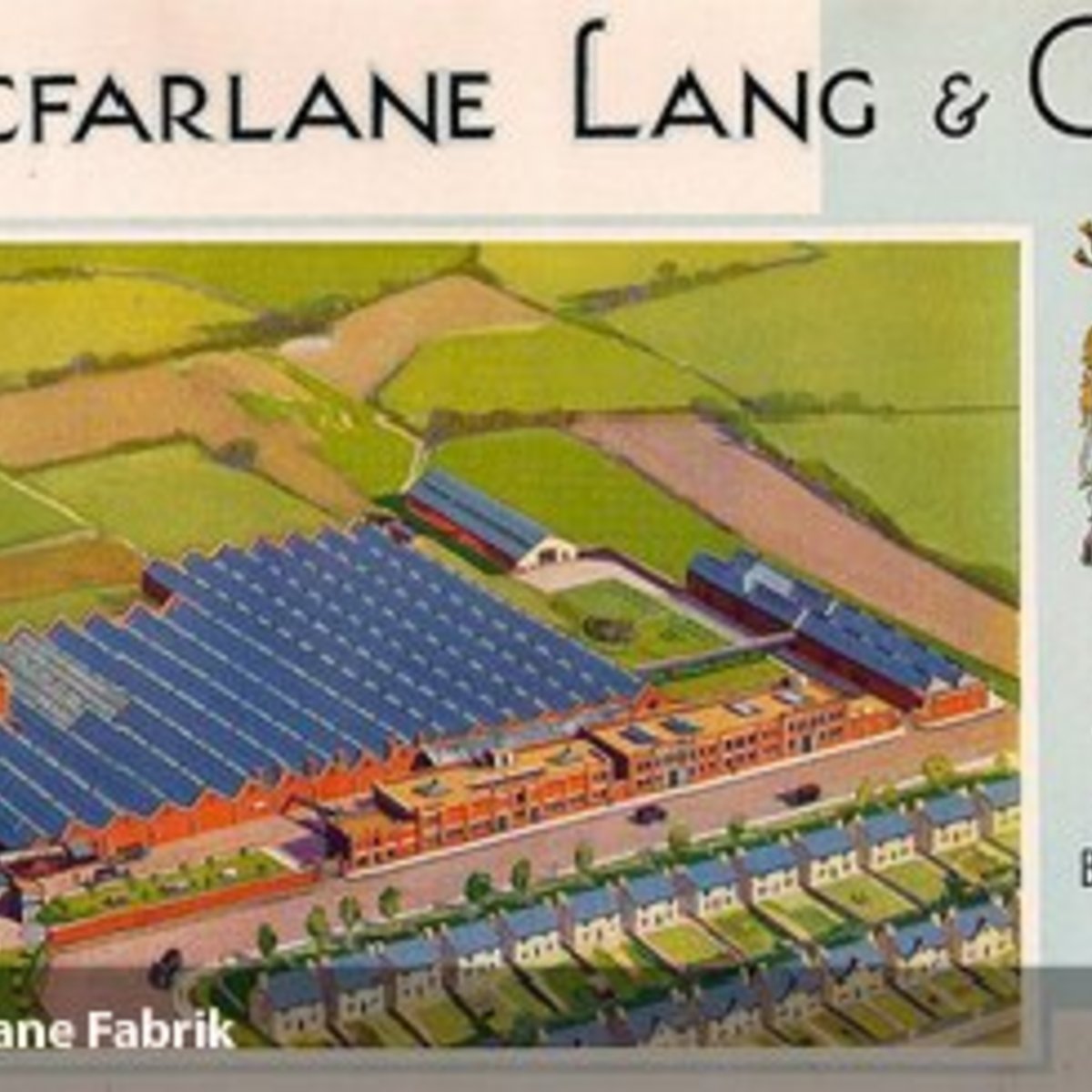 1948
McVitie, Price and MacFarlane Lang have merged to form United Biscuits
1945
The tough challenges of the war also marked McVitie's: from the production of 370 different varieties in 1939, only 10 varieties were produced in 1945.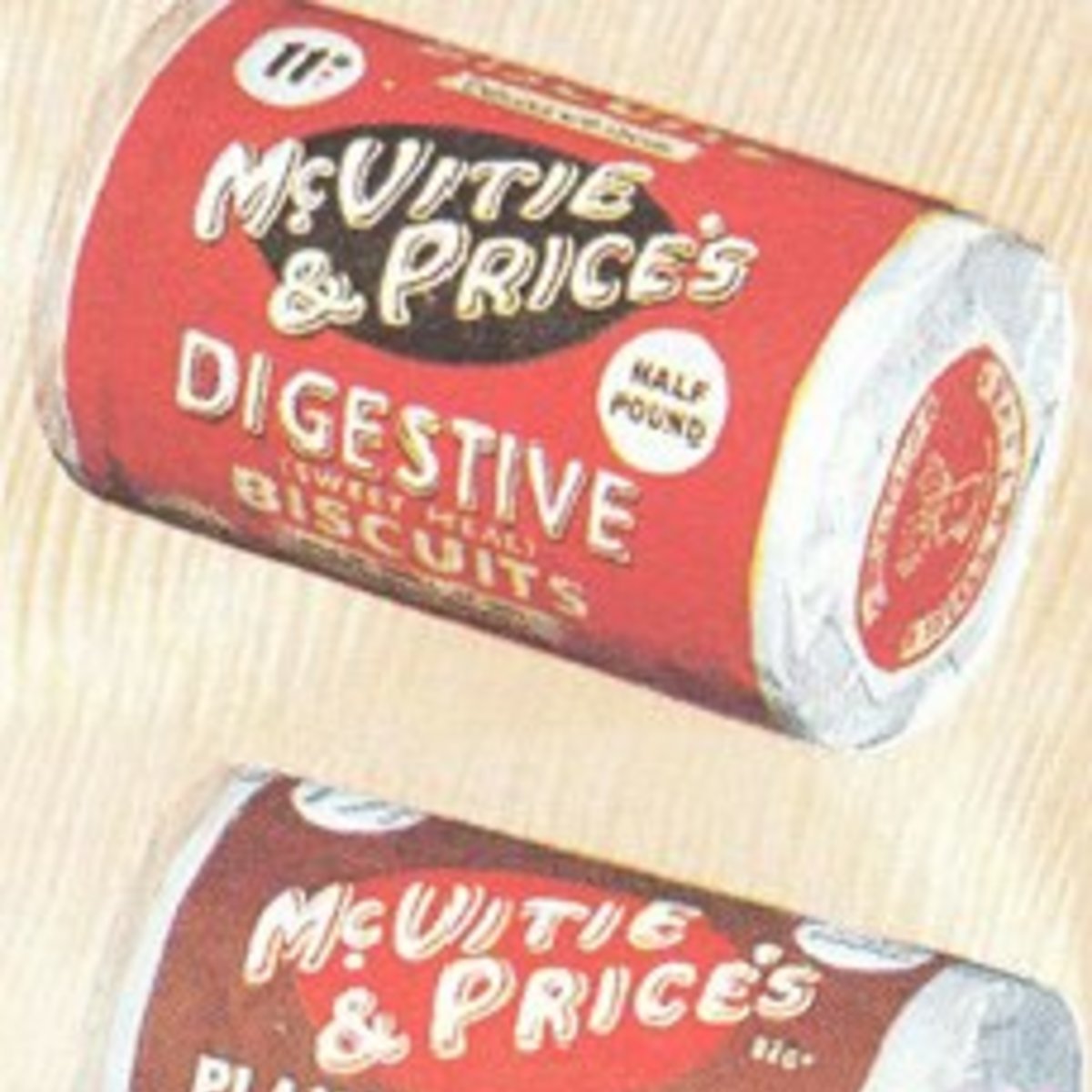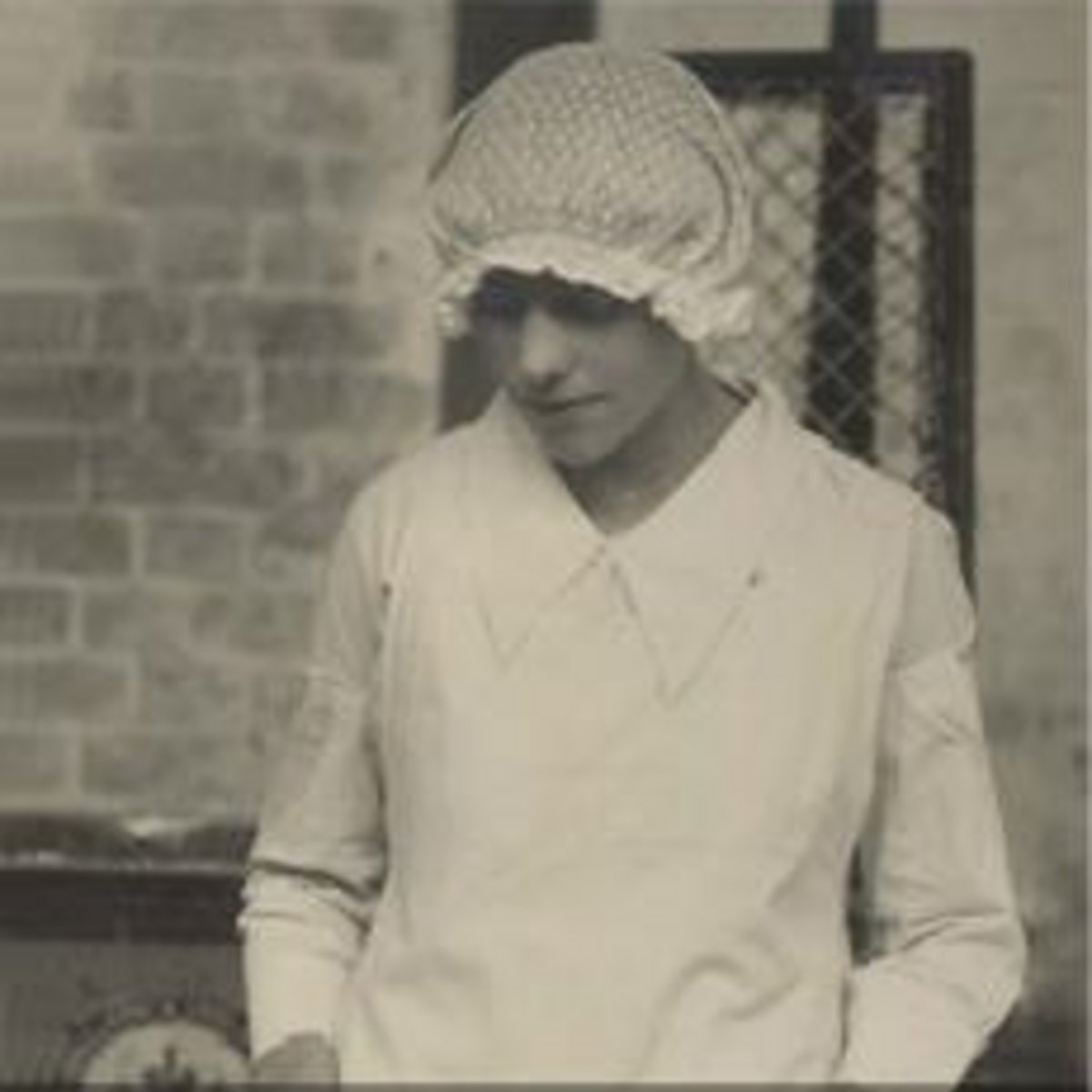 1925
McVitie's first attempt at combining his cookies with chocolate led to the birth of Homewheat Chocolate Digestive.
1914
Durante la prima guerra mondiale, l'azienda utilizzò le sue conoscenze e capacità produttive per creare biscotti che fungessero da fonte di ferro, al fine di aiutare le persone con la loro razione di ferro. La domanda è aumentata e una nuova fabbrica è stata costruita a Manchester.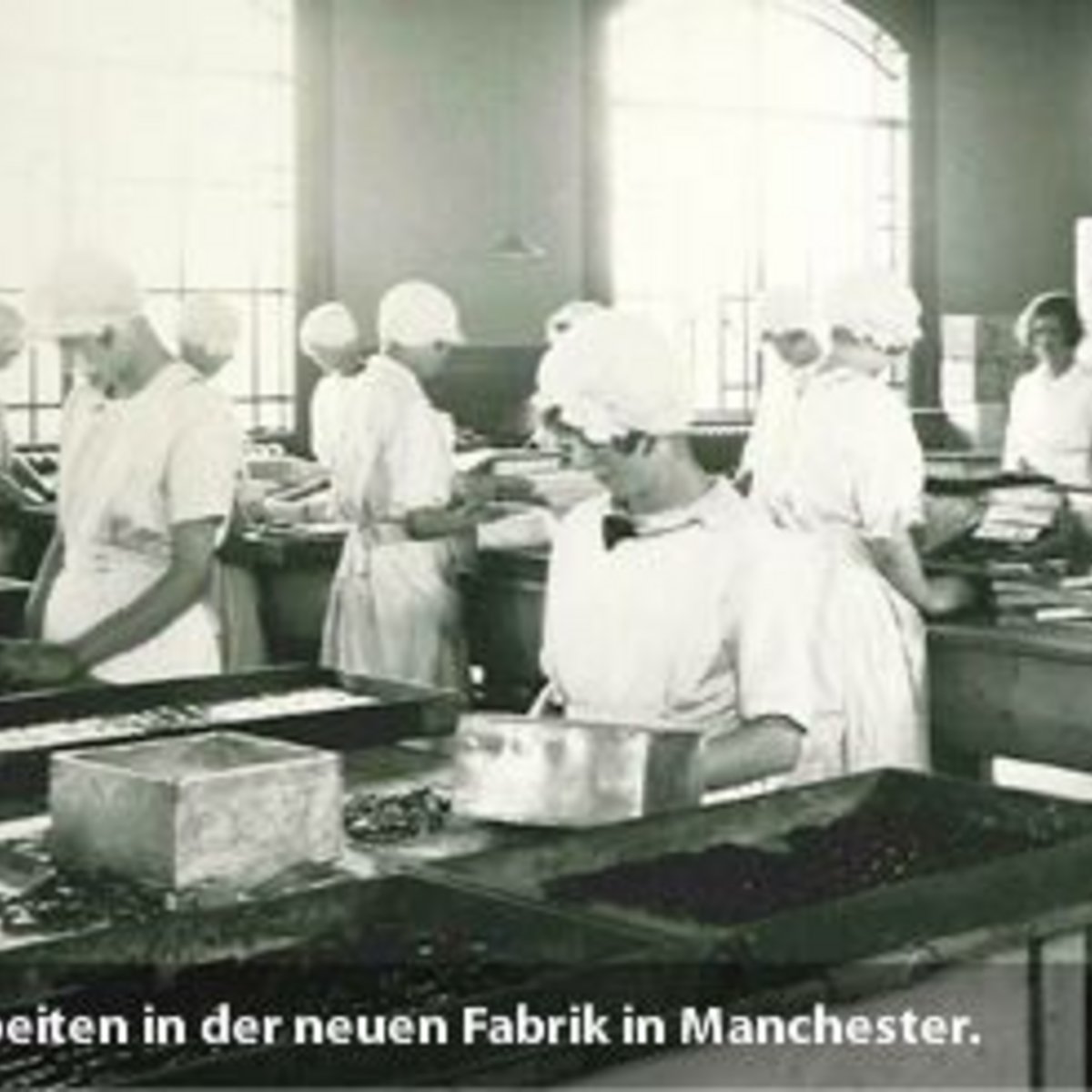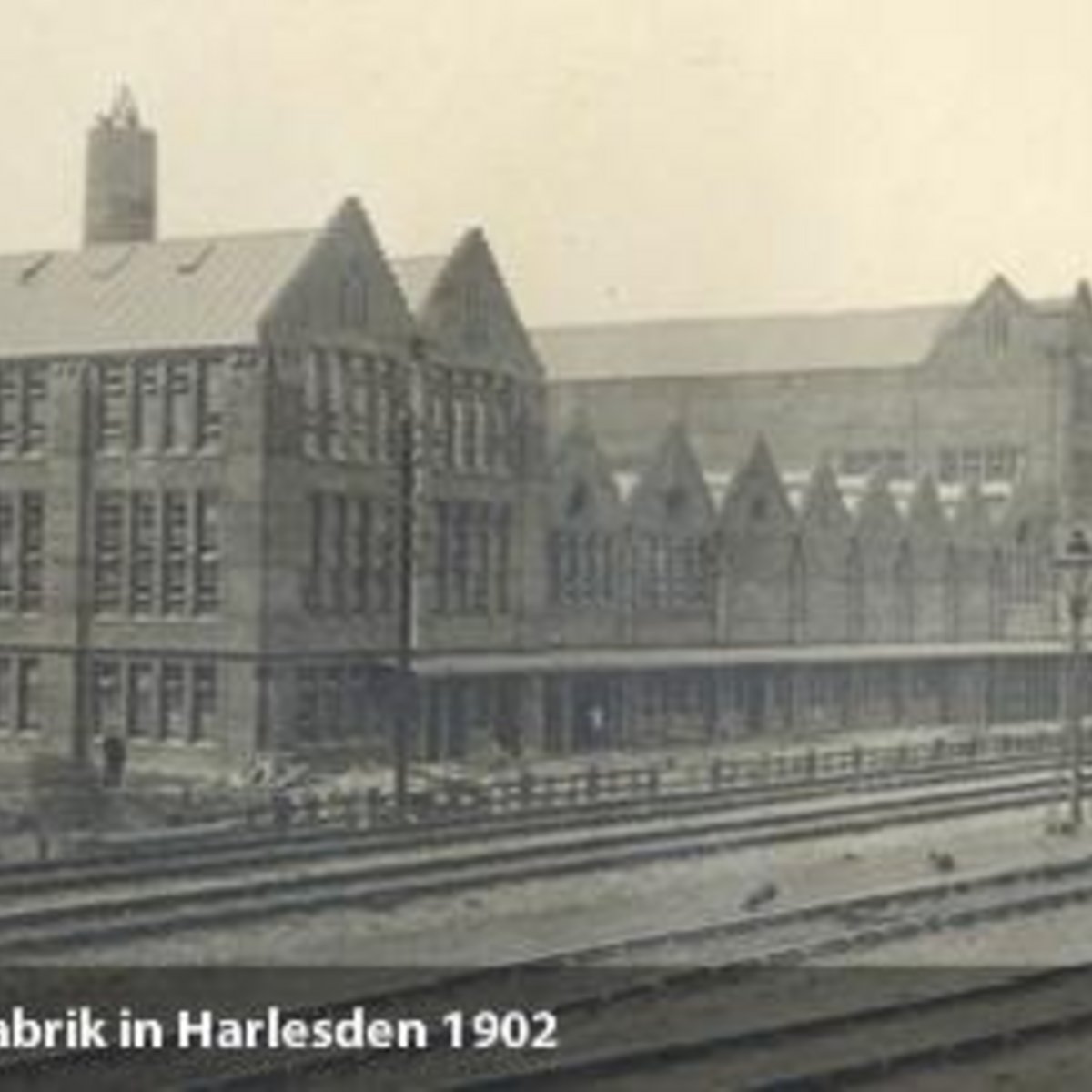 1901
As trade in London intensified, a new factory was built in Harlesden, north of London in 1901.
1892
McVitie's & Price received the royal seal of approval when asked to prepare a wedding cake for the wedding of Princess Mary of Teck and the Duke of York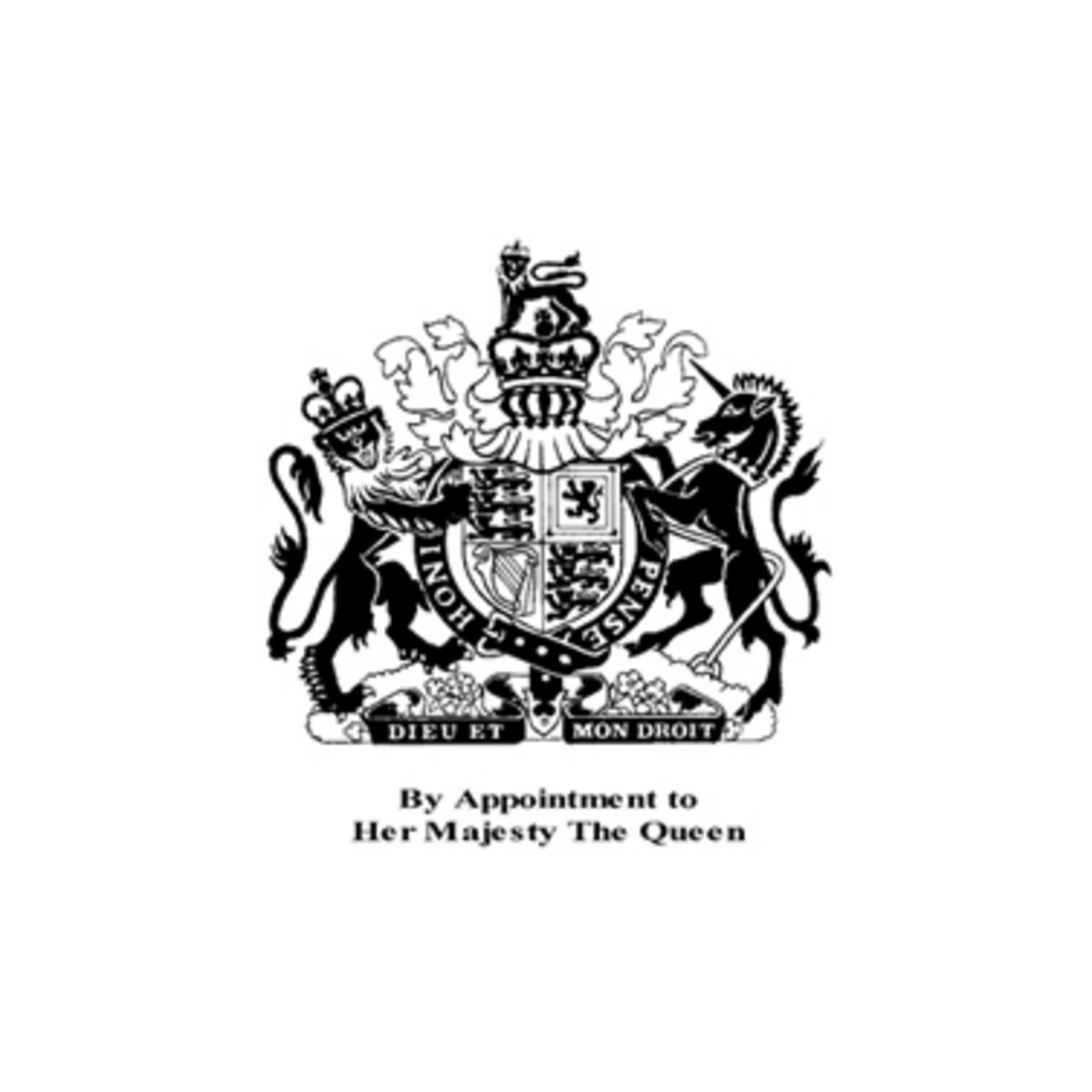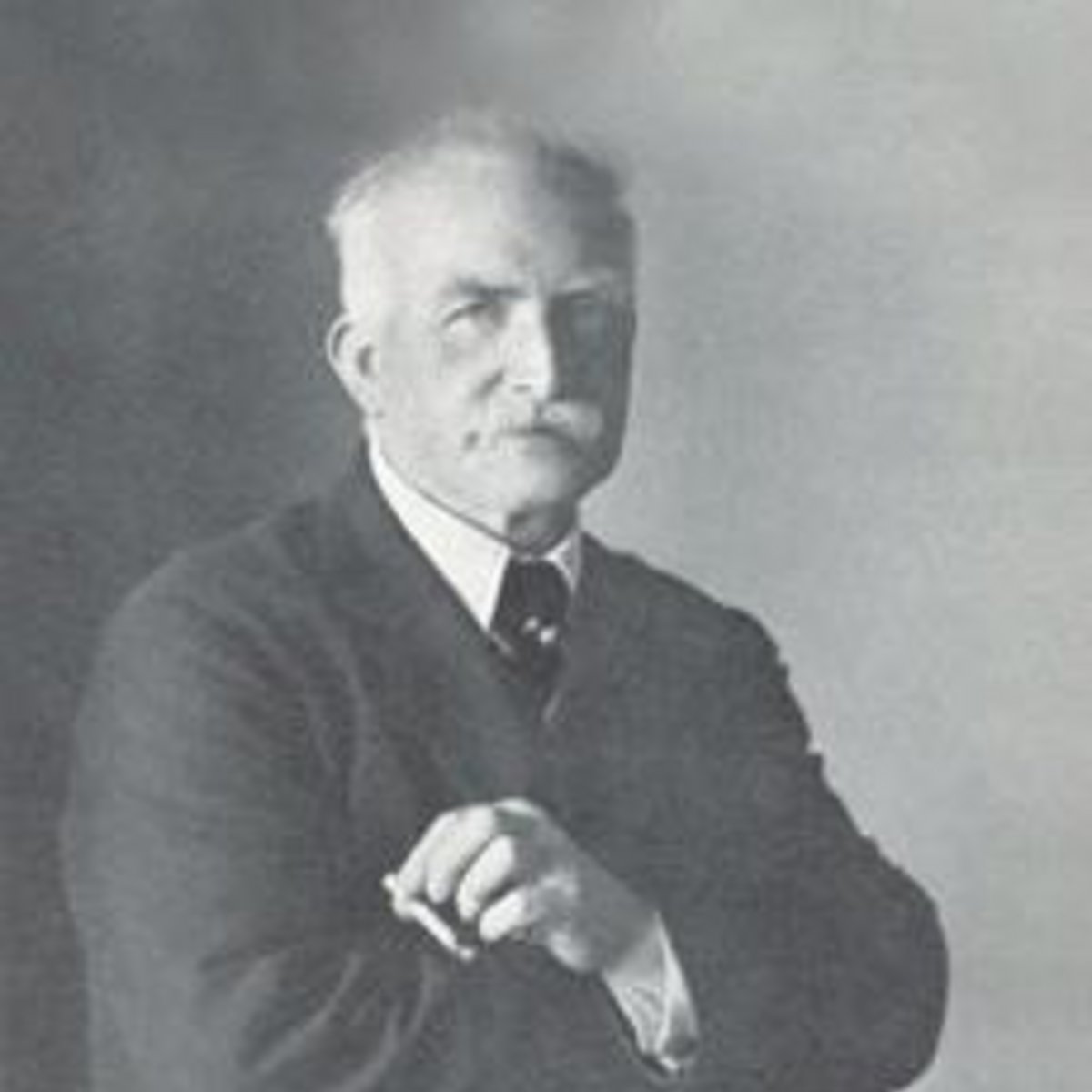 1892
The famous Digestive biscuit recipe was invented by a McVitie & Price employee named Alexander Grant.
Our delicious biscuits
According to the traditional recipe, all McVitie's biscuits are delicious, since they are made with wholesome ingredients…
1888
Charles Price joined the company in 1875. For the next 13 years, he helped make the McVitie & Price brand a household name. When it became clear that the demand for pastries was too great, in 1888 he opened a new factory in a suburb of Edinburgh.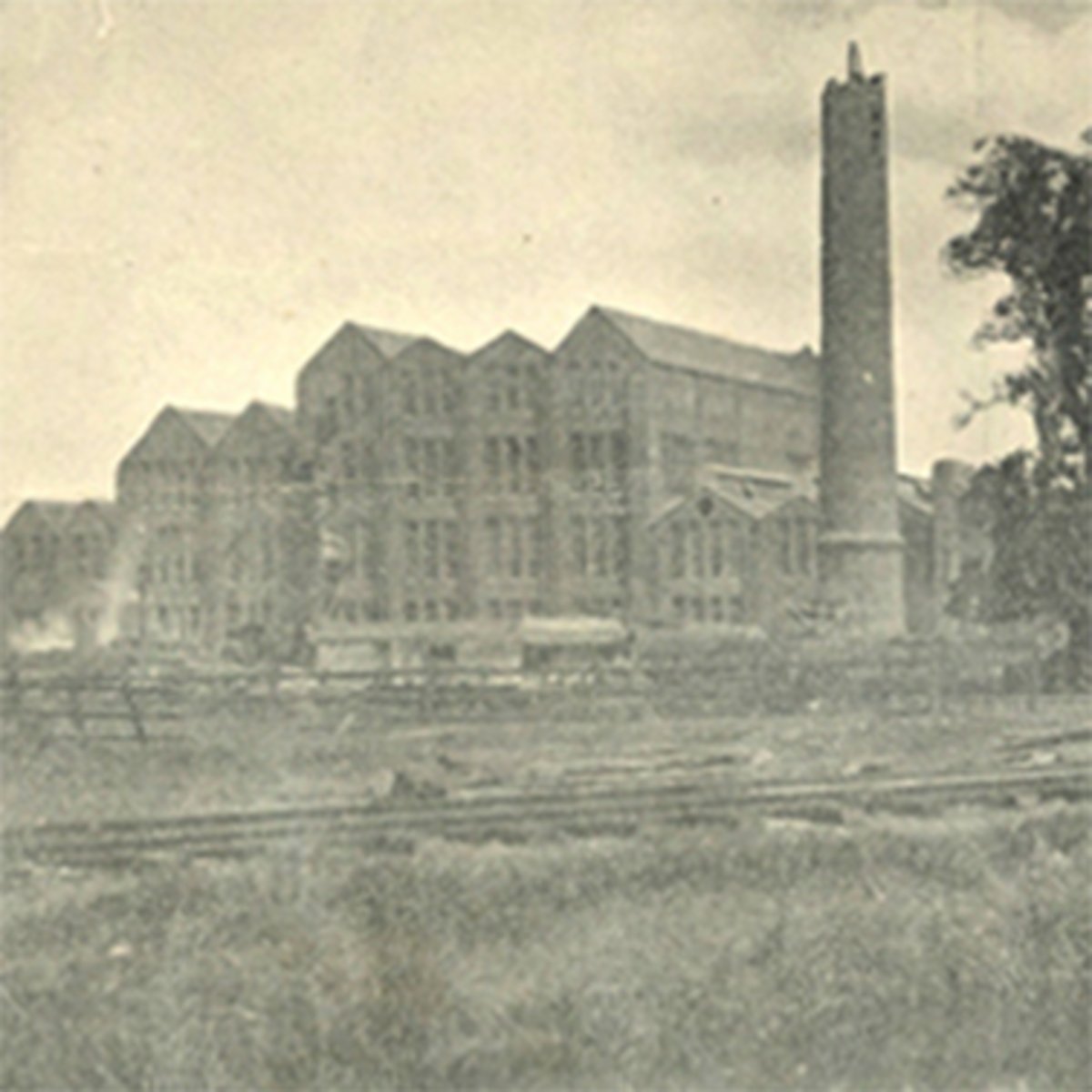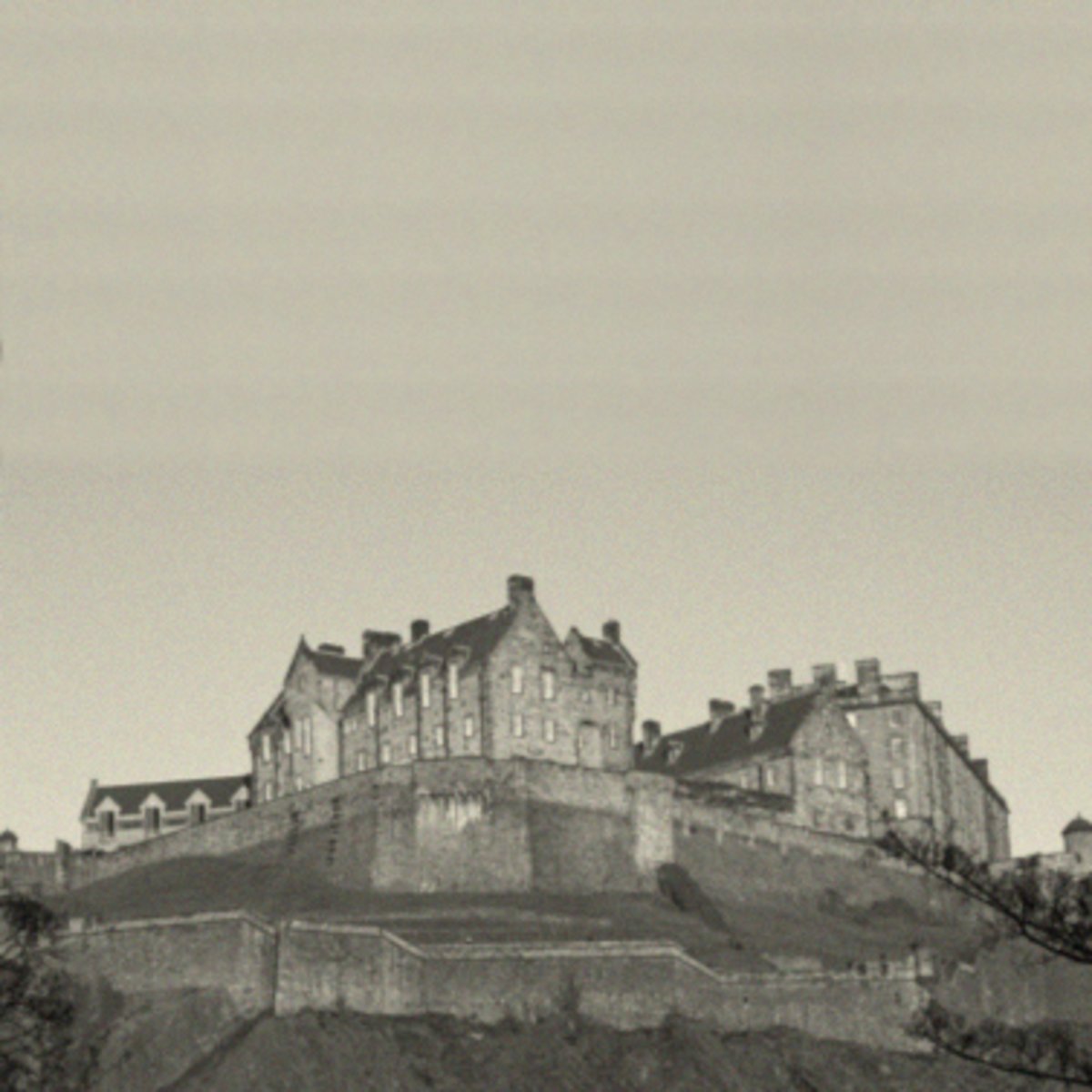 1880
Robert died in 1880 and left the business to Robert Jr. The bakery was so popular in Edinburgh that Robert Jr.'s first investment was a larger bakery.
1844
After his marriage in 1844, Robert felt the future of his business lay in sweets. So, he sent his two sons (William and Robert Jr.) to Europe to learn sweets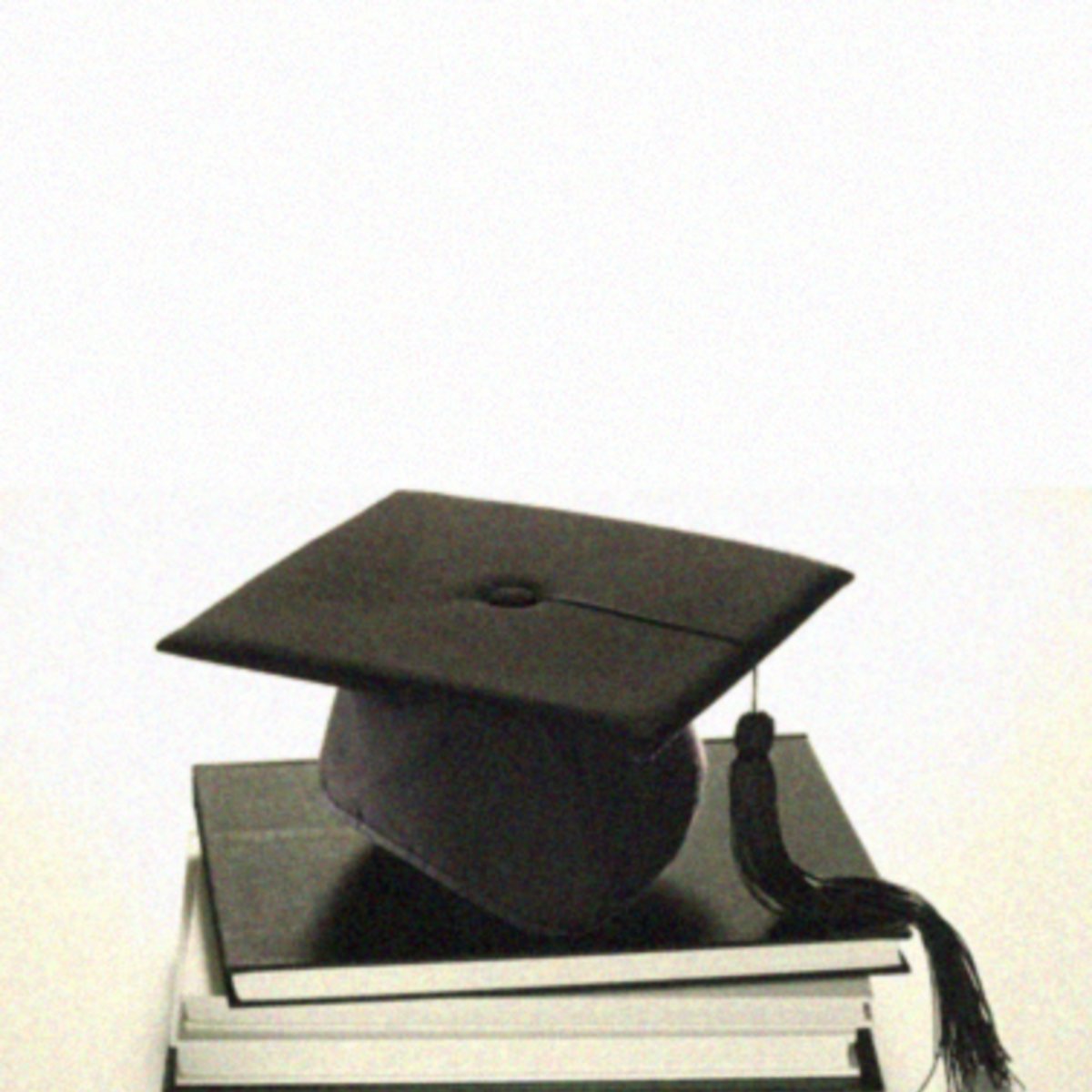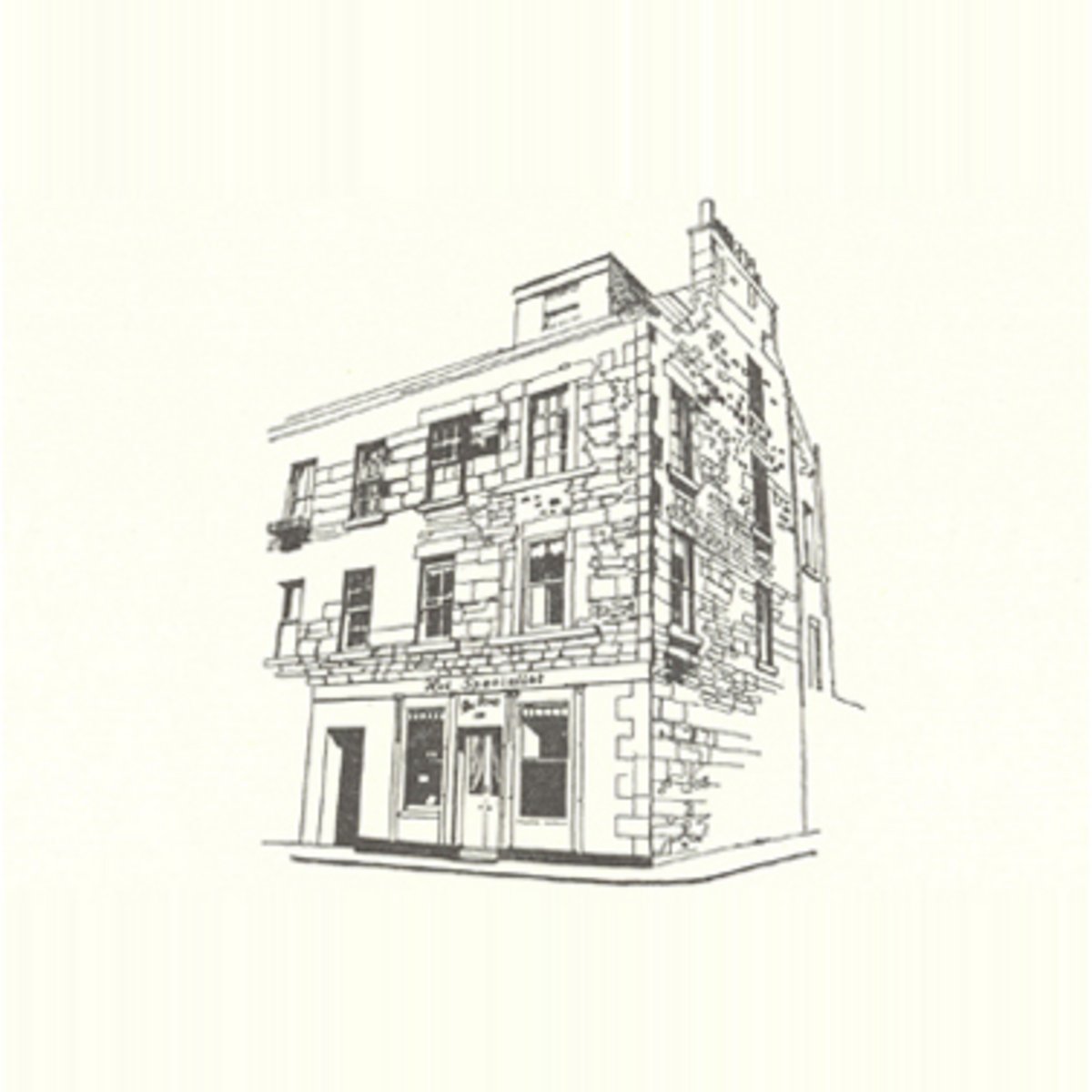 1839
In 1839, Robert and his father William opened a grocery store on Rose Street in Edinburgh. Robert's pastries were so popular that he was able to open more stores and expand.
1809
The story begins with the apprentice baker Robert McVitie, born in Scotland in 1809.